Located in the second largest pineapple producing region in Brazil, on the margins of BR 101, in the Industrial District of João Pessoa/PB.
To be a company capable of producing the best juices, with efficiency and technological innovation, ensuring the satisfaction of our customers, suppliers, employees and the entire production chain in which it is inserted.
Intrafrut is concerned with the quality of its products, having the most renowned international certifications FSSC22000, KOSHER and FDA.
Quality ControlQuality Control
Quality and the best Pineapple Juice since its production
Brazil produces approximately 1.8 billion pineapples a year. It is the second largest producer in the world, second only to Thailand. In the country, according to Embrapa data, the main commercial varieties grown are: Pérola ou Branco de Pernambuco, Smooth Cayenne and Jupi. The Northeast is the largest producing region, which represents 37.1% of the total.
The fruit comes from the pineapple, which is a plant, so it is considered, in fact, a gathering of several flowers. The time of planting, preferably at the beginning of the rainy season, which facilitates the firmament of the seedlings. It cannot stand very cold weather. The best temperature is between 22 ° C and 32 ° C.
Therefore, according to the Ceagesp seasonality table, Hawai'i production starts to become strong as of December. At the São Paulo Supply Center, pineapple is one of the most commercialized products.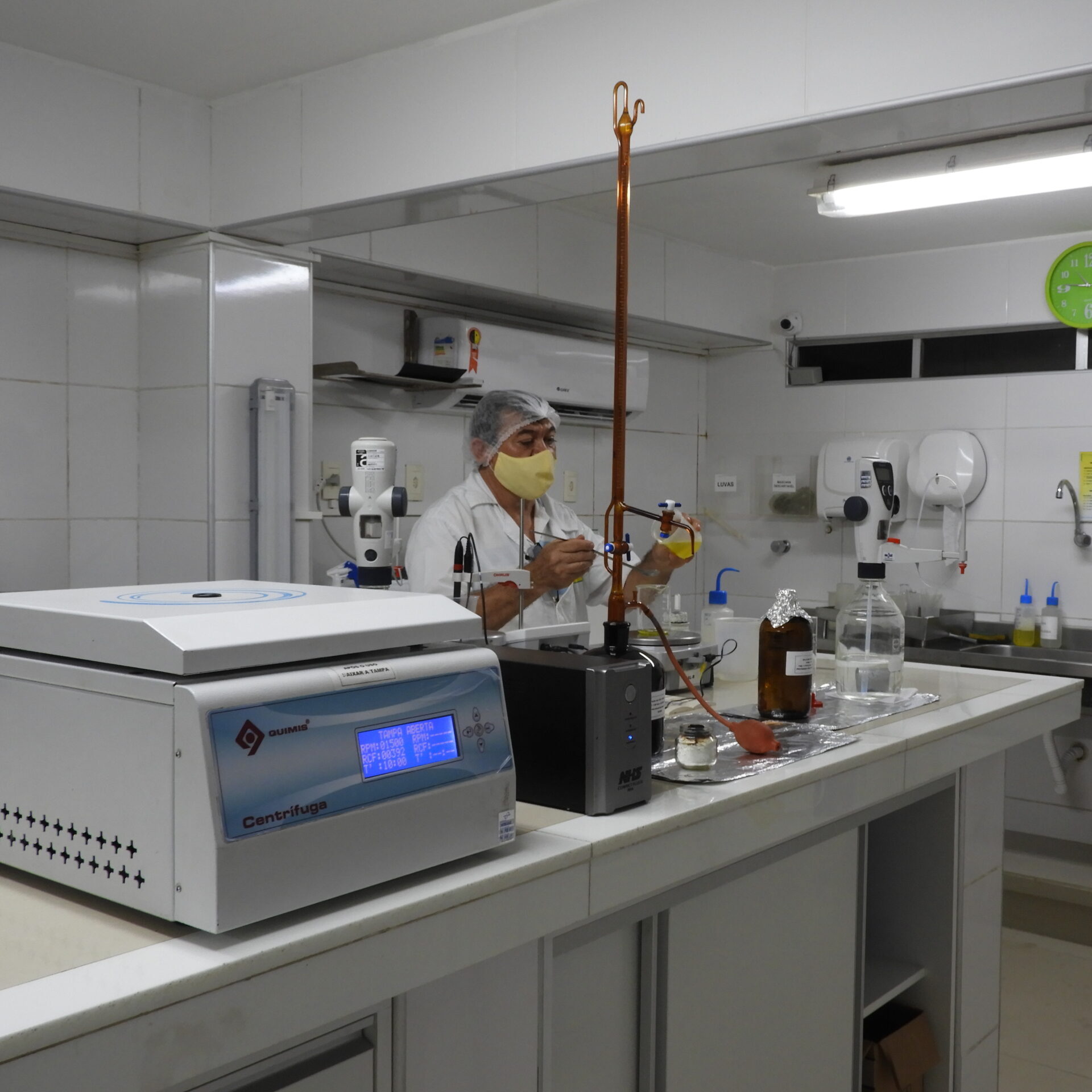 Logistic process of export of Juice for Brazil
To have exclusion on the foreign market, it is necessary to offer excellent quality fruits, although Brazil already has standards regarding the quality of pineapples for export. Marketing has prevailed to the requirements of importing countries. Making a compilation of the qualitative requirements of the fruits for export, it is concluded that regardless of the importing country, the fruits necessarily have to reach the qualitative standards, which involve varieties such as: color, appearance (skin and pulp), fruit size, maturation and internal quality.
Pineapple ProcessingPineapple Processing
According to the Company's annual balance sheet, in 2018 more than 92 thousand tons were sold, the fruit is sold in wooden packaging, containing a box of 1 kilo. Minas Gerais is the main producer (740,000 tons), followed by the Paraíba (540,000 tons) and Pará (440,000 tons) (IBGE, 2003).